Meet Melissa Gates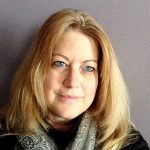 A graduate of Aurora University with a Master's Degree in Social Work (MSW), Melissa Gates has over 30 years of clinical experience in the fields of behavioral/mental health, specializing in the diagnosis and treatment of children, adolescents, and adults.
Since 2001, Ms. Gates has been a Licensed Clinical Social Worker. Ms. Gates is a certified mediator of the 15th Judicial District in cases of divorce, parental allocation of rights, parenting time, co-parenting issues, and reunification.
"As a psychotherapist, I am devoted both to helping my clients with the distress and overwhelming challenges life can present, while inspiring them to find balance, empowerment, and contentment as they reach for their goals and personal potential. My depth of experience has led me to a firm belief that individuals can achieve their own idea of happiness through a holistic approach that focuses on the mind, body, and spirit. My therapeutic approach is tailored to my clients' needs and goals. My role is to create a safe, empowering, respectful environment. Your role is to take the first step that will lead you to discover your path to healing."
Meet Shannon Dean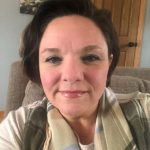 "I've provided a wide variety of behavioral health services over the past 19 years in a variety of community settings. During that time, I've had the opportunity to help families, individuals, and couples on their journey to be their healthiest version of themselves. It is my belief that we all strive to be as healthy as we can. However, sometimes we need support, new skills, and dedicated time to reflect on the changes we will make. I am honored to have clients share their journey with me and to be given the opportunity to help clients attain personal growth. I am devoted to helping clients achieve their goals. I tend to approach each client as unique individuals and my style can vary depending on the need of the person. I do believe in addressing the whole person-mind, body, and spirit. I have experience in CBT (cognitive behavioral therapy), DBT (dialectical behavioral therapy), and other eclectic models of therapy. I am also an EMDR trained and certified therapist. My role is to help others meet their goals, find the healthiest version of themselves, and find sustained personal growth. I look forward to the opportunity to meet and work collaboratively together."
Meet Christina Iyer (Tina)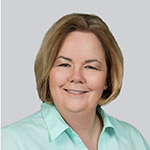 I am a board-certified Psychiatric Mental Health Nurse Practitioner and have a passion for working with patients to improve their mental health and well-being. I take pride in developing strong therapeutic relationships and by providing patient-centered, compassionate, holistic, and empathetic treatment to all my patients. I provide psychiatric evaluations and ongoing medication management to children, adolescents, as well as adults suffering from a variety of emotional, behavioral, or learning disorders, including but not limited to ADHD, anxiety, depression, bipolar disorders, PTSD, autism, eating disorders, mood disorder, sleep issues, and OCD. Utilizing evidence-based medicine, I create individual treatment plans for each patient. Being a proponent of holistic mental health care in addition to medication management, I am excited to integrate my work with the therapy team at Path to Healing.
Services will be provided on weekdays from 8 am – 5 pm. Prescription refills will be done during office hours. Emergency or crisis care is better handled at the emergency room.
"Your present circumstances don't determine where you can go, they merely determine where you start." – Nido Qubein
Meet Christine Elston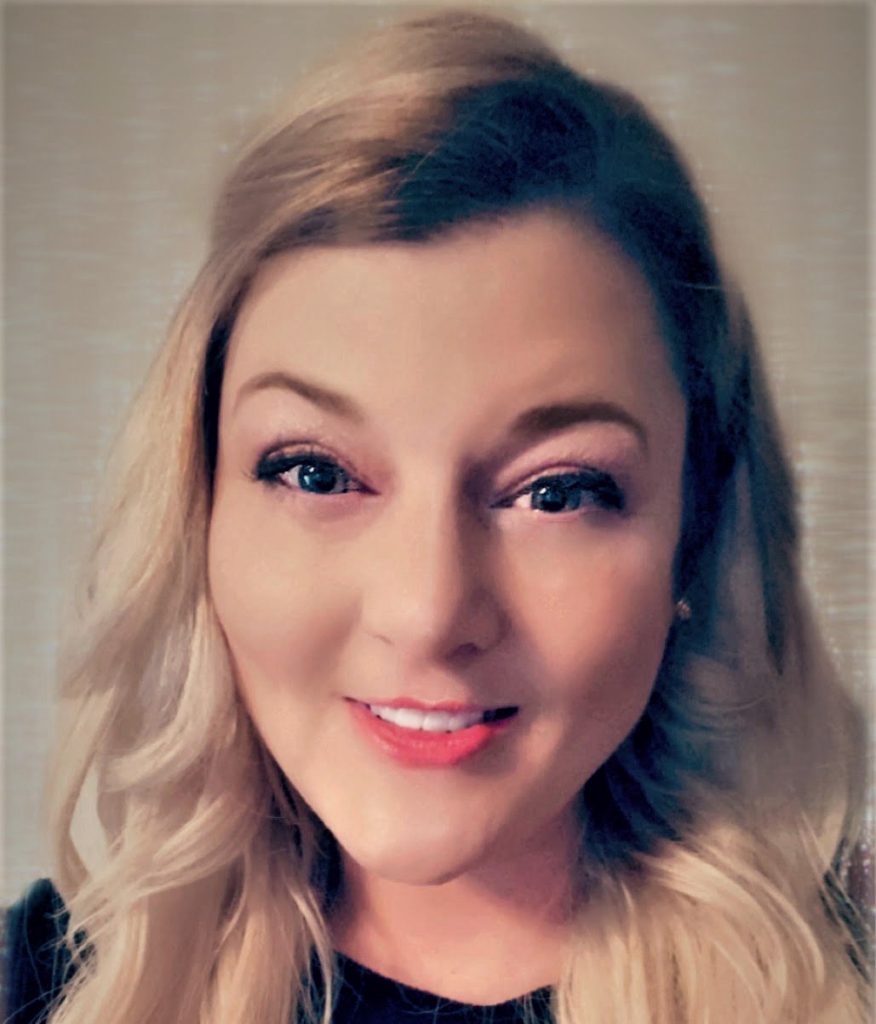 Christine Elston, MSW, MBA, LCSW, is a Licensed Clinical Social Worker within Illinois who has counseled children, adolescents, and adults for over ten years. She graduated from Bradley University in 2009 with a bachelor's in psychology and sociology. She then graduated from Aurora University in 2019 with a Master of Clinical Social Work and a Master of Business Administration. She is currently working on her doctoral dissertation focusing on posttraumatic stress disorder (PTSD) and psychosis from Walden University in epidemiology and public health. She provides individual, couple, and family counseling for a variety of issues. Her areas of expertise include: depression, anxiety, trauma, divorce/separation, parenting, children/adolescents, communication issues, stress management, grief & loss, self-esteem issues, self-harm, substance abuse, psychosis, family and marriage counseling, and crisis stabilization. Christine recognizes each client is a unique individual possessing their own strengths and empowers her patients to reach their full potential through an empathic approach. Christine utilizes Cognitive Behavioral Therapy, Mindfulness, Dialectical Behavior Therapy, Motivational Interviewing, Client- Center Therapy, Family Therapy, Gestalt Therapy, and Rational Emotive Therapy approaches with her patients. Christine works to assist her patients in recognizing their overall thought processes and changing their negative perceptions and beliefs into more positive, motivating insights, which will generate the change the patient desires. Outside of work, Christine enjoys working out, coaching her son's sports, kayaking and hiking.